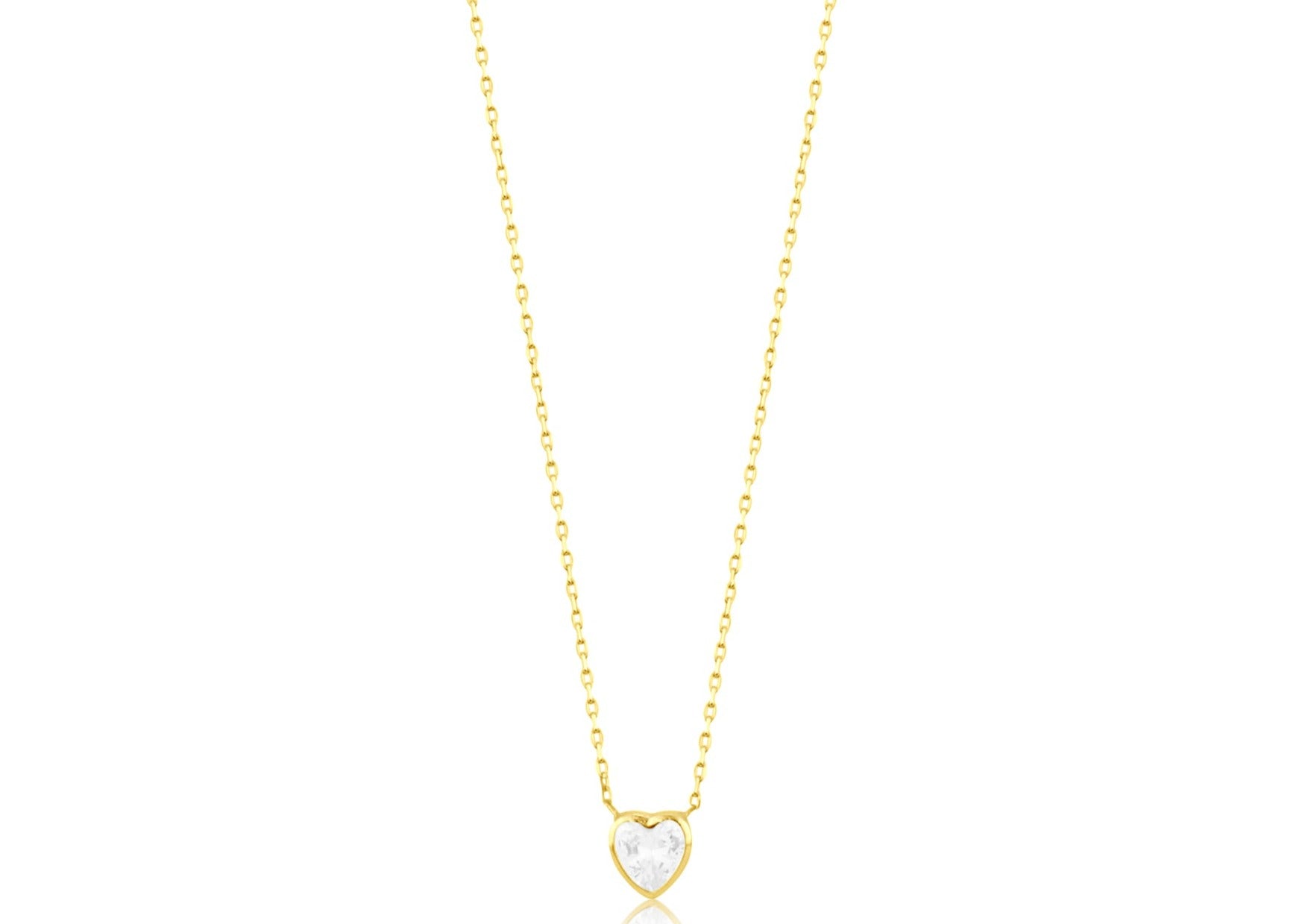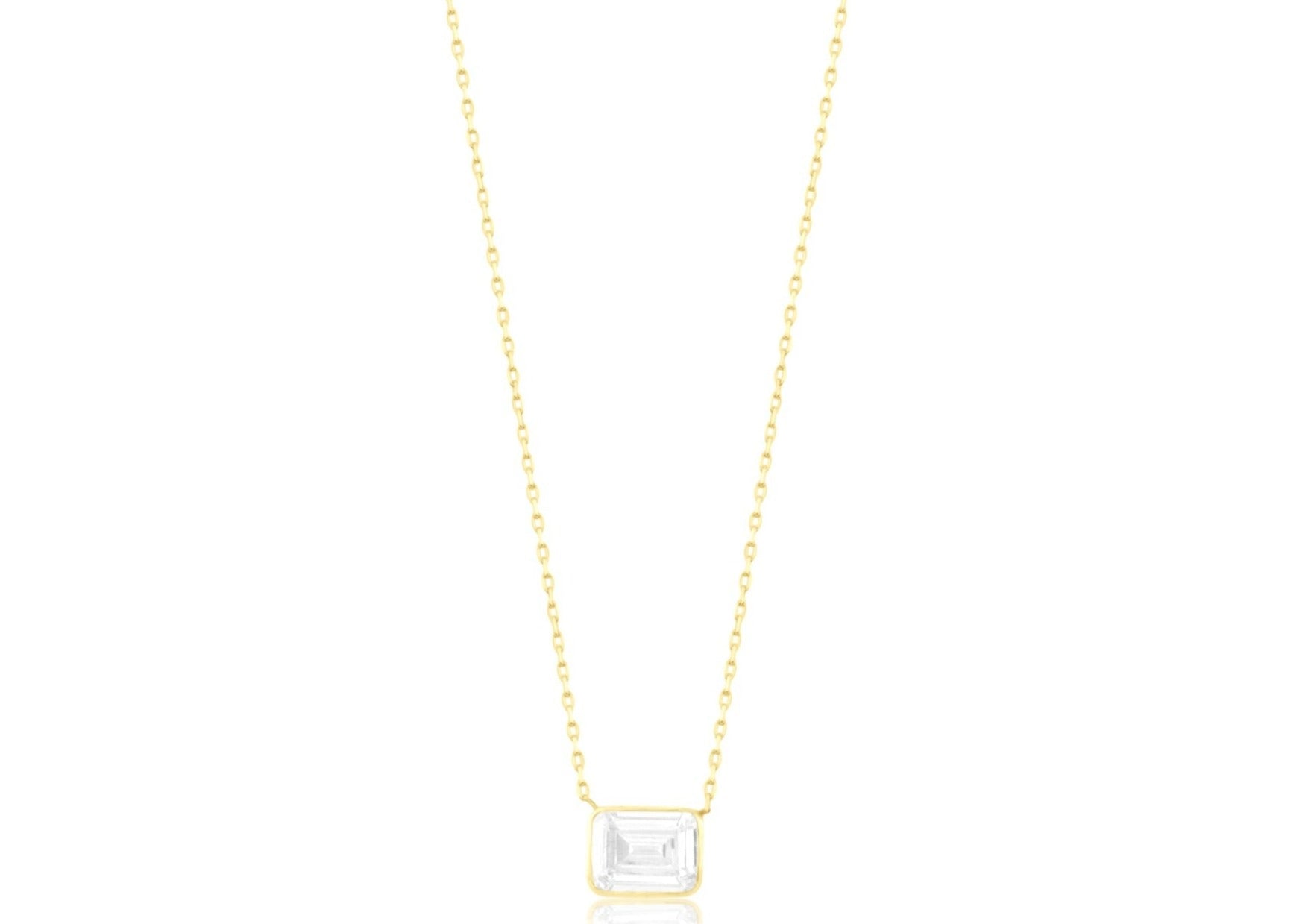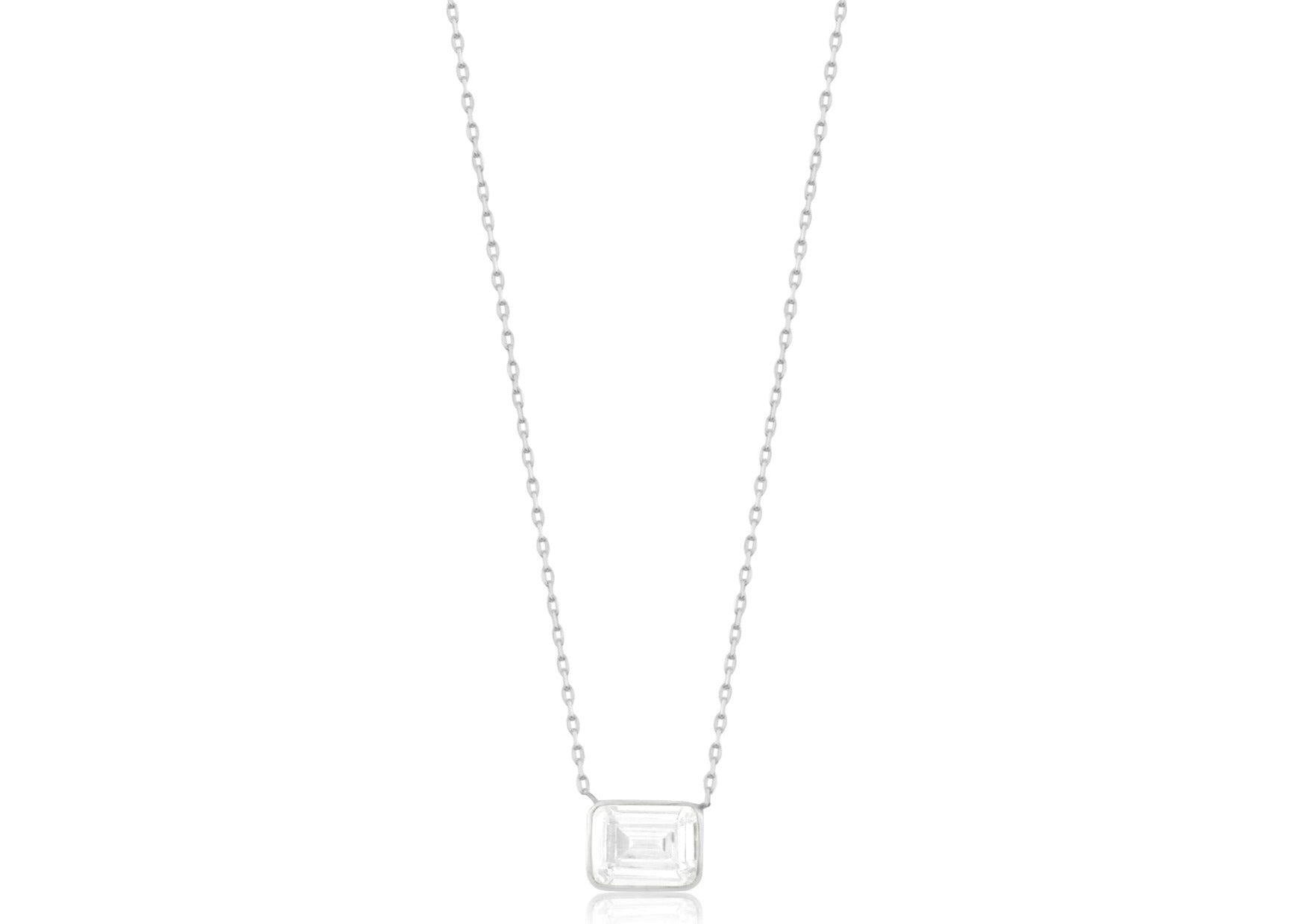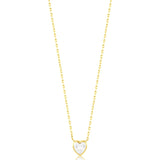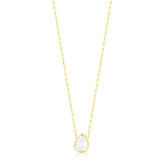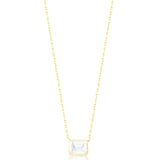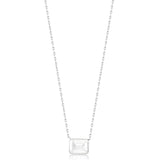 Mini Bezel Solitaire Necklace
Description

Jewelry Care

Processing Time
Look effortlessly beautiful every day with this super minimalistic Mini Bezel Solitaire Necklace. Available in four different shapes - round, pear, heart and emerald - this classic piece is perfect for those seeking an understated, elegant look. Crafted for comfort and durability, this is the perfect choice for a timeless addition to any jewelry collection.
About this item: 
Material: Sterling silver
14k Gold Plated / Rhodium Plated
Length: 16" + 2"extender
Closure: Lobster Clasp
Stones: Cubic zirconia
Shiny finish
How do I care for my Sterling Silver 14k Gold Plated  & Rhodium Plated Jewelry?
Gold Plated jewelry should be removed before showering, swimming or working out.  Make sure your hands are free of any lotions, soaps or perfume before handling your pieces.  Additionally, make sure when washing hands or preparing foods you remove your jewelry.
Where should I store my jewelry?
Make sure to store your jewels in a sealed pouch or jewelry box in a cool place.  Your jewels should be protected from moisture when your not wearing them.  
Most in stock items ship within 3 business days of the time of the order.  Please note: some orders may partial ship depending on availability.  You will receive a shipping confirmation email which will include what pieces shipped and carrier tracking information. For personalized jewelry, including names, initials, dates and anything else custom ordered, if required, please allow up to 4 week delivery.  We do our best to deliver within 3 weeks.
---
Free shipping on orders over $100
Mini Bezel Solitaire Necklace